Overview
Nestled in the foothills of the Nilgiris, Anaikatti is a dream come true. Blessed with verdant hills, gushing streams, roaring waterfalls and forests teeming with wildlife, this place is a natural habitat of wild elephants. Hence the name Anaikatti, which means a 'group of elephants'. Located a short 30km from Coimbatore, the road trip to Anaikatti is an experience in itself, driving through winding roads along the breathtaking and picturesque western ghats, as you enter Kerala from Tamil Nadu.
Anaikatti?s other claim to fame ? it is home to the River Siruvani, noted as India?s sweetest river . A short trek through the forest has its reward - the magical Siruvani waterfalls. If you love the call of the wild and wish to take off from the beaten path, Anaikatti has plenty to offer. Nature walks, wildlife sightings and yes, an audience with the gentle giants. Anaikatti is the ideal destination to experience the natural glory of the Western Ghats, around the year.
Experiences
Salim Ali Centre for Ornithology
Salim Ali, who is known as the father of Indian Ornithology took initiatives to establish a national institution which would take up the challenging tasks of developing expertise and knowledge in the field of ornithology and nature conservation.
Distance: 17.90 km(s)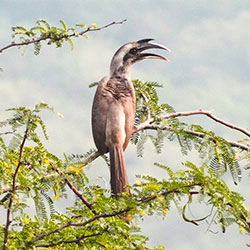 Nilgiri Biosphere Nature Park
The Nilgiri Biosphere Reserve (NBR) is the first Biosphere Reserve of India. It provides habitat for about 110 exclusive endemic plants. Nilgiri Biosphere Nature Park (NBNP) is a replica of the NBR, focusing on conserving its flora and fauna.
Distance: 11.60 km(s)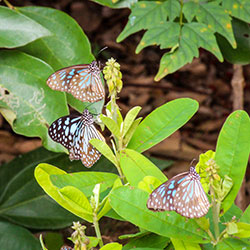 100 Acres Farm visit
The name derived as it is a 100 acres farm of elachi plantation, coffee plantation and pepper plantation, adjacent to Siruvani estates. The ride here is quite beautiful as it's mostly an off-road ride through the plantation.
Distance: 15.00 km(s)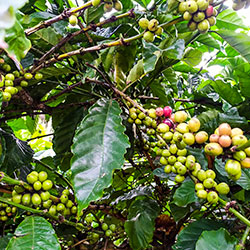 Siruvani River Dip
Siruvani river is certified by UNESCO as the second sweetest water in the world. The surplus water from the Siruvani dam, flows and passes through the Attappadi reserve forest which is accessible by humans and reaches Pillur Dam, and is then finally distributed in the cities.
Distance: 12.00 km(s)