Overview
Ooty, officially known as Udagamandalam (also known as Ootacamund; abbreviated as Udhagai), is a town and a municipality in the Nilgiris district of the Indian state of Tamil Nadu. It is located 86 km north of Coimbatore and 128 km south of Mysore and is the headquarters of the Nilgiris district. It is a popular hill station located in the Nilgiri Hills. Local Residents call it Queen of Hills.
Originally occupied by the Toda people, the area came under the rule of the East India Company at the end of the 18th century. The economy is based on tourism and agriculture, along with the manufacture of medicines and photographic film. The town is connected by the Nilgiri ghat roads and Nilgiri Mountain Railway. Its natural environment attracts tourists and it is a popular summer destination.
Experiences
Avalanche Lake
Avalanche Lake is an important tourism destination in the Nilgiris district. The lake is surrounded by a rolling landscape with blooming flowers like magnolias, orchids and rhododendrons. Tourists can traverse beside the lake through winding paths surrounding the lake.
Distance: 22.00 km(s)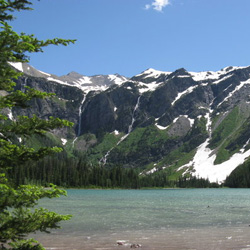 Pykara Lake
Pykara is the name of a village and river 19 kilometres (12 mi) from Ooty . The Pykara River is considered very sacred by the Todas. It rises at Mukurthi peak, flows northwards, and then turns to the west after reaching the edge of the plateau.
Distance: 24.00 km(s)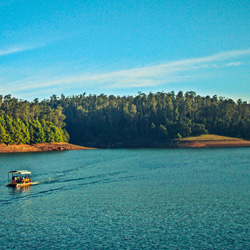 Shooting Point
The views from this place are very beautiful on all 4 sides. The vast grass landscape enhances the beauty of the place. A short 8-10 mins hike up the hill, and the wind on the hill will wipe of any sweat you may have on your body.
Distance: 16.00 km(s)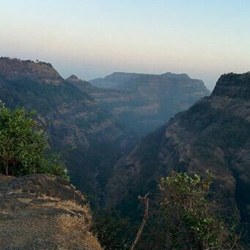 Upper Bhavani Lake
Upper Bhavani is a hilly region located in Nilgirisdistrict. The region is where Bhavani river flows before entering into plains.
Distance: 37.00 km(s)