Overview
Puducherry, formerly known as Pondicherry, is one of the 8 union territories of India. It was formed out of four territories of former French India, namely Pondichery (Pondicherry; now Puducherry), Karikal (Karaikal), Mahe and Yanaon (Yanam), excluding Chandernagore. It is named after the largest district, Puducherry. Historically known as Pondicherry, the territory changed its official name to Puducherry on 20 September 2006.
The Union Territory of Puducherry lies in the southern part of the Indian Peninsula. The areas of Puducherry district and Karaikal district are bound by the state of Tamil Nadu, while Yanam district and Mahe district are enclosed by the states of Andhra Pradesh and Kerala respectively. Puducherry is the 29th most populous and the third most densely populated of the states and union territories of India. It has a gross domestic product (GDP) of ?210 billion (US$2.9 billion) and ranks 25th in India.
Experiences
Aurobindo Ashram
Puducherry was the residence of Sri Aurobindo (Indian freedom fighter), was founded in 1926.(was the ashram founded in 1926).
Distance: 10.20 km(s)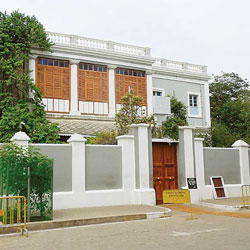 Paradise Beach
The Sands of Paradise beach is soft in nature, unlike the coarse sand of the Auroville beach. This makes the Beach perfect terrain for sports and having fun. The beach is truly paradise with its soft sands and clear blue waters.
Distance: 19.70 km(s)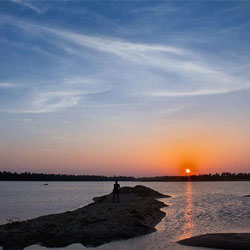 Jawahar Toy Museum
It is a doll house which has more than 140 dolls brought from different Indian states. It's situated in the main town, at the old lighthouse, which is near Gandhi Maidan.
Distance: 10.50 km(s)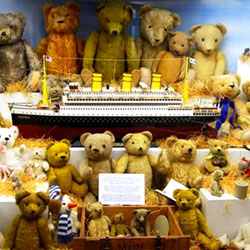 Promenade Beach
If you need a calm and quaint place perfect for an evening stroll, this is a place you want to be at. The soothing sea breeze and the sights and sounds work as a relaxing potion on your mind.
Distance: 10.20 km(s)