Poppys Olive de' villa Pondicherry
Experiences
Aurobindo Ashram
Puducherry was the residence of Sri Aurobindo (Indian freedom fighter), was founded in 1926.(was the ashram founded in 1926).
Distance: 10.20 km(s)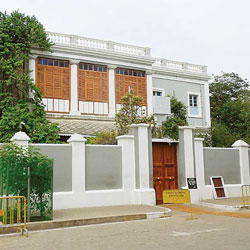 Paradise Beach
The Sands of Paradise beach is soft in nature, unlike the coarse sand of the Auroville beach. This makes the Beach perfect terrain for sports and having fun. The beach is truly paradise with its soft sands and clear blue waters.
Distance: 19.70 km(s)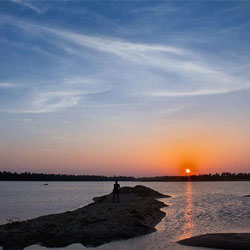 Jawahar Toy Museum
It is a doll house which has more than 140 dolls brought from different Indian states. It's situated in the main town, at the old lighthouse, which is near Gandhi Maidan.
Distance: 10.50 km(s)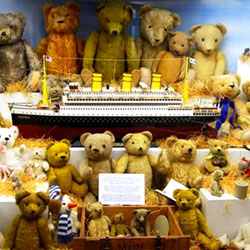 Promenade Beach
If you need a calm and quaint place perfect for an evening stroll, this is a place you want to be at. The soothing sea breeze and the sights and sounds work as a relaxing potion on your mind.
Distance: 10.20 km(s)