Poppys Pleasant Stay Kodaikanal
Experiences
Kodaikanal Lake
Kodaikanal Lake, also known as Kodai Lake is a manmade lake. . Sir Vere Henry Levinge, the then Collector of Madurai, was instrumental in creating the lake in 1863.
Distance: 2.00 km(s)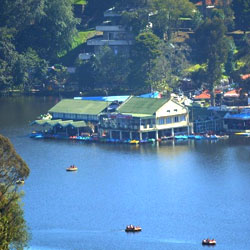 Silver Cascade Falls
Silver Cascade, 8 kilometres (5.0 mi) from Kodaikanal at a wide bend in the long and winding Laws Ghat Road, at altitude 1,800 metres (5,900 ft), is a 55-metre (180 ft) waterfall formed from the outflow of Kodaikanal Lake.
Distance: 6.40 km(s)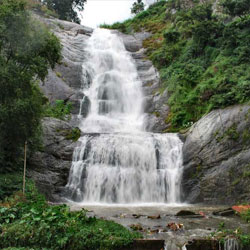 Pillar Rocks Viewpoint
Popular cliffside destination offering sweeping views of the mountains & unique pillar-shaped rocks.
Distance: 12.30 km(s)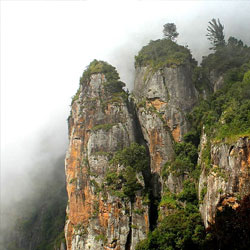 Coakers Walk
A short walk amidst the exquisite mountains and valleys of Kodaikanal, Coakers Walk is a simple escape into the quaint landscape of the beautiful and refreshing surroundings of the city.
Distance: 0.65 km(s)