Experiences
Meenakshi Temple
The temple is a major pilgrimage destination within the Shaivism tradition, dedicated to Meenakshi Devi and Shiva. However, the temple includes Vishnu in many narratives, sculptures and rituals as he is considered to be Meenakshi's brother.
Distance: 10.00 km(s)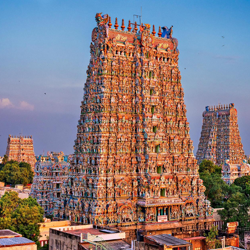 Alagar Kovil
Kallazhagar temple covers an area of about 2 acres (0.81 hectares) and has a five-tiered gopuram (gateway tower). The temple in enclosed in a rectangular enclosure with huge granite walls.
Distance: 18.00 km(s)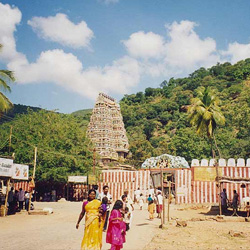 Gandhi Memorial Museum
It is now one of the five Gandhi Sanghralayas (Gandhi Museums) in the country. It includes a part of the blood-stained garment worn by Gandhi when he was assassinated by Nathuram Godse.
Distance: 5.00 km(s)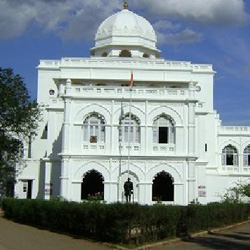 Thirumalai Nayakkar Palace
This Palace is a classic fusion of Dravidian and Rajput styles. The building, which can be seen today, was the main Palace, in which the king lived. The original Palace Complex was four times bigger than the present structure.
Distance: 9.00 km(s)